NYC & NJ Residential LOCKSMITH Services
in Manhattan, Brooklyn, Queens, Bronx and North Jersey
Residential Locksmith
Fast Lockout Services
Lock Change & Rekey
High Security Locks
Automotive Locksmith
Car Lockout
New Car Key & FOB Key
Ignition Repair & replacement
Commercial Locksmith
Business Lockouts
Lock Change & Rekey
High Security Locks
NY NU Residential Locksmiths
NYNU Locksmith is fully licensed, insured and experienced in providing high quality locksmith services to residential clients in Manhattan NY. We have an excellent reputation for our lock installation, rekey, high security systems, repair and key replacement services. We help homeowners, apartment renters, and landlords to maximize their security for all of their lock and key needs and keeping it within their budget.
If you are looking for a local locksmith company in Queens, you can rely on us.
We provide residential locksmith services as well as 24/7 emergency home lockout assistance for the times you need us most!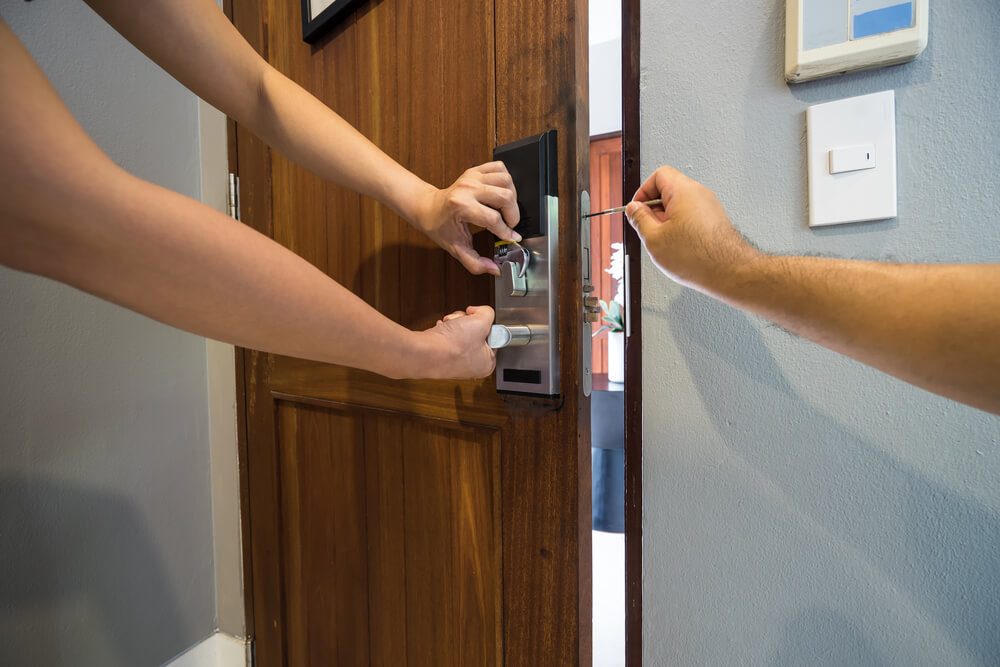 " We got locked out of our apartment Sunday afternoon, and NYNU Locksmith helped us get back in as soon as possible. I was worried it'd be hard to get a hold of someone on a Sunday, but they picked up my call immediately and had someone out to us within 15 minutes. Our locksmith was able to open the lock to our front door within a few minutes, and checked to make sure we had a piece of mail matching our name to the address before he left, which felt good to have that added security."
"On time! Super efficient and very friendly! He had everything on his truck that I needed! It was SO convenient! And they don't "just do keys." I had some sticky door knobs – he fixed those. He rekeyed and made new keys for an exterior door."
When is it time to change your locks?
Replacing a lock on a door you've been using for years, or a new one for that matter may be necessary and this is why…
Are your locks old?
You've worked a 8 hour day and picked up the kids from soccer on your way home, now all you need to do is rush in order to let the dog out.  You pull up in to the driveway, run up the to your door… and spend 5 minutes trying to get the lock to open. Doors are meant to open and welcome you home, not keep you out!  Replacing the locks can help avoid these inconveniences that you simply don't need!  Call us today and we can send one of our nearby locksmith technicians to replace your locks.
A Break Up
Break up is not an easy thing even though you might not think about it first but you should make sure that getting your locks replaced is one of the first things you do.  No matter how smooth or messy the break up was, at some point in time there was some degree of trust lost with your significant other.  Even if it seems to be  unnecessary precaution at the beginning, it's a good idea to call a locksmith and replace the locks for your own piece of mind.  New locks make your space yours again, and gives you a chance to start new.
Lost your keys?
It happened to all of us, after a night out, a busy day of running errands, or just an average day just like any other.  Somehow, somewhere your keys grew legs and walked away.  Sure, you can go home to your partner, make a copy of that key, and carry on as if it didn't happen.  But until you change the locks on your door, you'll be living every day knowing that some stranger has access to your home.  Changing the locks is an important step process in helping you avoid that headache.
New Apartment
We would like to think that all landlords follow the protocol of picking up old tenants' keys' upon transfer of ownership… there is unfortunately no way to guarantee that this is the case.  Additionally, even if your trustworthy landlord makes that guarantee, there's no way to be sure that the previous tenants hadn't made a copy of the house key themselves in case of emergencies, or in case they felt the need to borrow some of the new furniture coming in to their old apartment.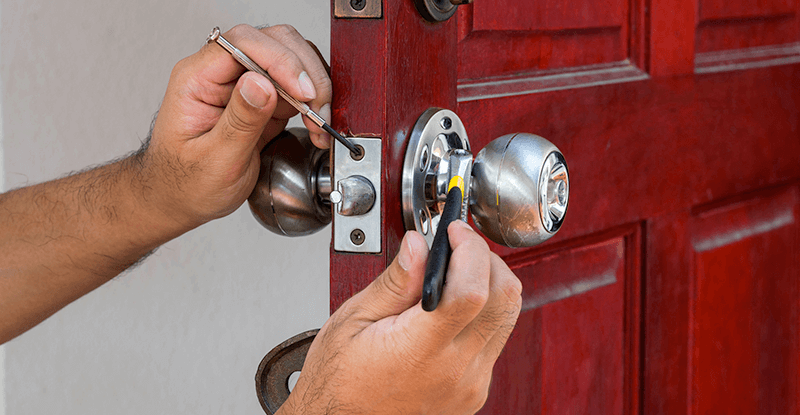 Need a Locksmith Right now?
(917)994-8808
665 Lexington Ave
suite c
New York, NY 10022
contact@nynulocksmith.com