#1 Teaneck Locksmith Service
24/7 Emergency Lockouts and Locksmith Services, Lock Change, High Security and Rekey in Teaneck, NJ
Residential Locksmith
Fast Lockout Services
Lock Change & Rekey
High Security Locks
Automotive Locksmith
Car Lockout
New Car Key & FOB Key
Ignition Repair & replacement
Commercial Locksmith
Business Lockouts
Lock Change & Rekey
High Security Locks
Emergency Locksmith Service in Teaneck NJ
Whether you are in need of improving the level of protection around your home or you need professional assistance with any of your locks or your keys, then you need to call a locksmith in Teaneck.
Our services include Electronic peephole, mailbox locks, re-keying, master keys, installing high-security locks, and locked out services.
If you are just moving in into a new home you just purchased, it is a good idea to look for the nearest locksmith and them replace all the locks in your new home, especially if you bought it from the previous owner and you have no way to make sure that you were given all the duplicate keys. This is truly the best and only way you can make sure you, and you alone are the master of your new castle. However, that is just one of the many reasons why you may need to consider having new locks installed in your home.
Our professional locksmiths will replace the entire mechanism when installing a new lock even the entire door, all the locks, and the knobs. You can give us a call or head to our office and talk to one of our representatives to get detailed information about all of our residential locksmith services. We will also discuss with you all the options we have available in locks brands, door knobs, deadbolts and find the ones that adapt to your requirements.
Home lockout situations are more common than people care to admit and this situation is particularly troublesome for the people who have very busy lives. That is why you need to hire the emergency service of a locksmith company that understands this. We are your best choice when you need a locksmith for situations like this. As soon as you place the call we will dispatch our technician to your location and will get the situation resolved quickly and efficiently. Time is of the essence like the old saying goes, and we take it very seriously.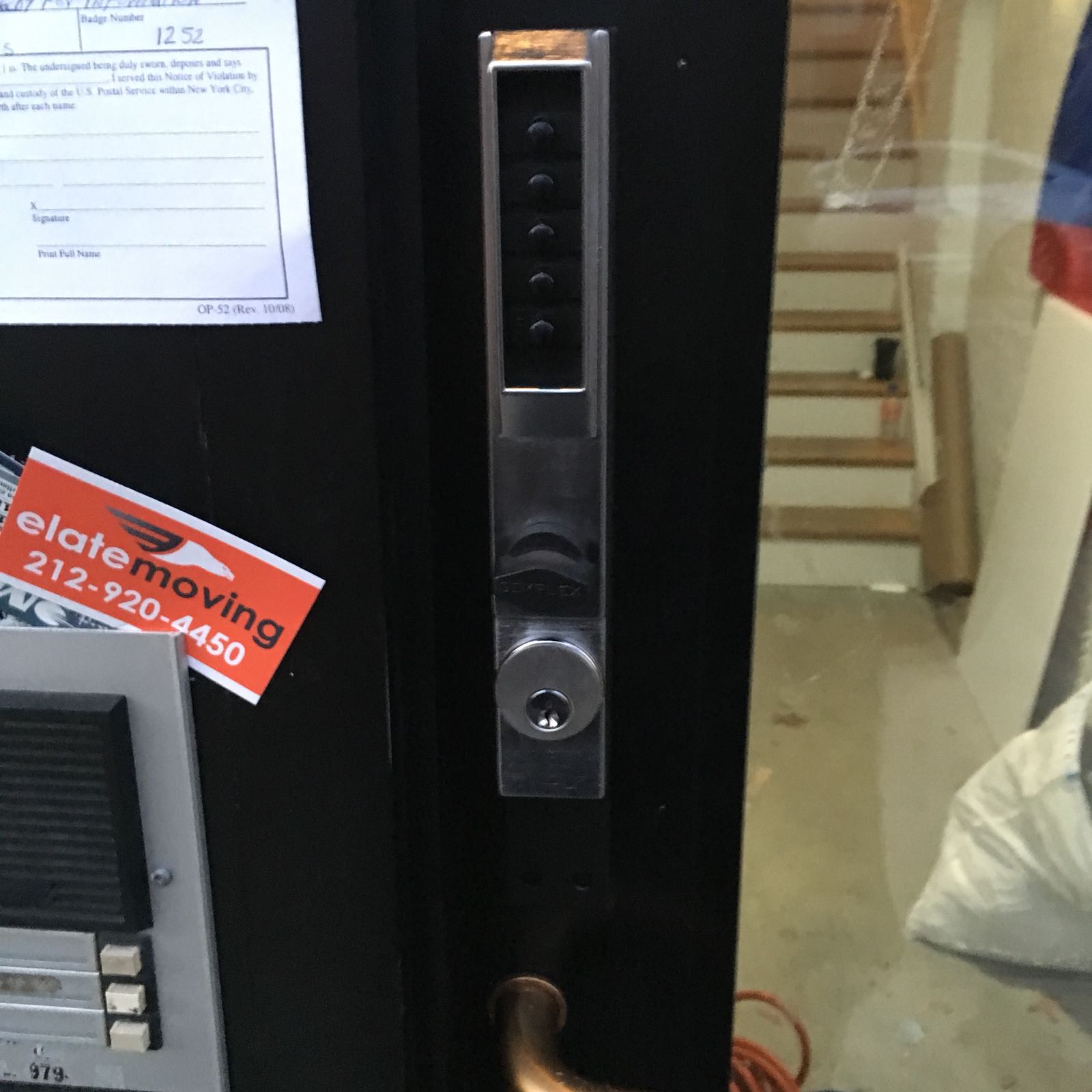 If you are a demanding customer and want to install high-security locks on your home, our technicians are properly trained to handle the proper installation of these systems. We understand there are several brands available and making a decision on your own can be difficult at times, which is why we have trained personnel to guide you through the selection process and once they are installed they will instruct you on the proper use of these systems.
Need a Locksmith Right now?
Contact us