West Village Locksmiths
24/7 Emergency Lockouts and Locksmith Services, Lock Change, High Security and Rekey in West Village, NYC
Residential Locksmith
Fast Lockout Services
Lock Change & Rekey
High Security Locks
Automotive Locksmith
Car Lockout
New Car Key & FOB Key
Ignition Repair & replacement
Commercial Locksmith
Business Lockouts
Lock Change & Rekey
High Security Locks
Locksmiths in West Village
Did your car locks broke or are damaged? Did your car key broke or you damaged the transponder? Did you lost your keys or got them stolen? Are you having problems with the ignition cylinder? Did you damage the key fob? Did the key fob suddenly stop working? If the answer is yes to all of them, then you are in need of emergency locksmith services in the West Village.
Those are just some of the reasons why you may want to consider important to locate a locksmith in the West Village to help you. However, those are not the only issues, if for whatever other reason your car key stops working properly then consider getting professional help to assist you.
In today's World with so many tech advancements, it has become important that you keep a locksmith number of at hand to deal with all of your locked out situations. Car keys are no longer just a key like in the past, now, they are more "Transponders" than an actual key and it isn't uncommon as you can see for this high tech keys to start failing and when that happens and we are left stranded in the middle of a lonely parking lot we would want to get immediate assistance.
In order to provide you with a top quality service, we should be able to identify what kind of car key you have and if possible the kind of problem you are experiencing, allowing the technician to come prepared and solve the situation quicker, getting you back into your car and resuming your daily activities is our topmost priority.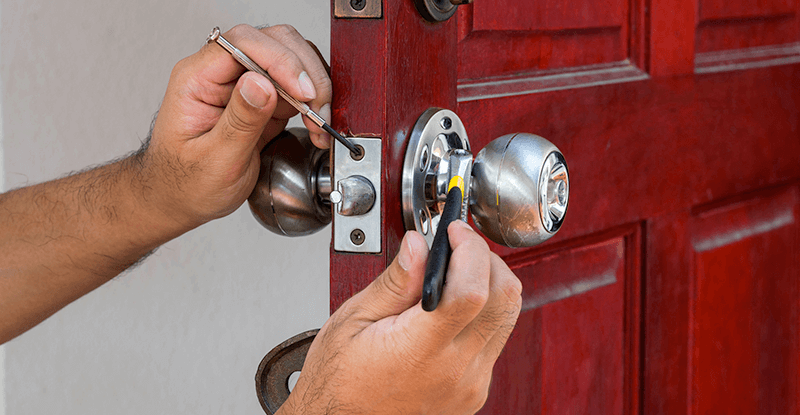 When people think about what essential services they will require they often think about their doctors, their dentists, their mechanics, even their investment brokers, and quite possibly a few others, but one service that we would never deem important would be an emergency locksmith service provider. That is, of course, until we find ourselves in desperate need of one.
We really can't control the time and place in which we are going to forget our keys inside our car and lock it behind us. While there are times this will occur in public places, in the middle of busy areas like supermarket parking lots or an office building, you might find yourself in the outskirts of your city locked out of your car. Our 24-hour locksmith in the West Village will be sent ASAP to assist you.
Need a Locksmith Right now?
Contact us