Fort Lee Locksmiths
24/7 Emergency Lockouts and Locksmith Services, Lock Change, High Security and Rekey in Fort Lee, NJ
Residential Locksmith
Fast Lockout Services
Lock Change & Rekey
High Security Locks
Automotive Locksmith
Car Lockout
New Car Key & FOB Key
Ignition Repair & replacement
Commercial Locksmith
Business Lockouts
Lock Change & Rekey
High Security Locks
Fort LeeEmergency Locksmith Service
As head of family and homeowner, you need to ensure your family, home, and valuables are totally safe. What you need to do first is to call a locksmith in Fort Lee. Our company only employs licensed locksmith guaranteeing that all the work will get done and supervised by a team of professionals dedicated to protecting your home from potential break-ins. 
We handle the latest equipment in residential security systems from video surveillance, keyless pads, and security doors to alarm systems and card reading systems. According to recent studies families who have suffered from break-ins or home invasions are left severely traumatized by the experience of having complete strangers not only stealing their valuables but also going through their personal belongings. One of the many ways you can prevent this situation from affecting you and your family is to find the nearest locksmith and get them to improve your home security system. 
More to the point, recent statistics also show that homes without alarm systems or advanced anti-break-in locks are three times most likely to get broken into than those with special security features. You may think it unnecessary because you live in a quiet neighborhood, but is it really worth it risking it? Remember, your topmost priority should be ensuring your family sleeps safely through the night. 
Nowadays, residential security systems have become a necessity if you want to make sure your locks are safe and avoid break-ins you need a locksmith in Fort Lee. Our company will work tirelessly alongside our customers to make sure that our services can fit into their budgets and all the way keeping the customer safety on top, nothing is more important to us that your home, car, and business are all well protected by installing only the best and most advanced locks in the market.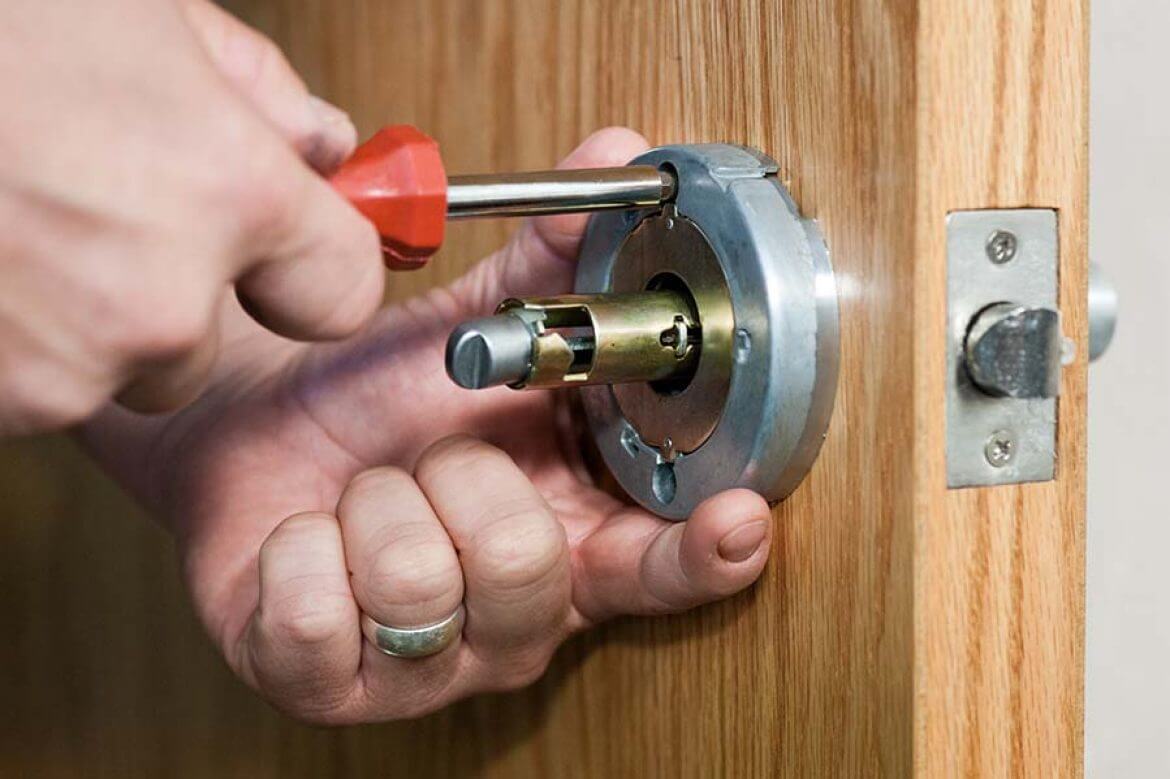 We are homeowners as well, we also experience the same level of anxiety when we leave our homes alone to go work, run errands, or take a family trip abroad and constantly worry if our house and valuables will be safe or not, but if you hire our services you can rest assure that your locks and therefore the safety of your home is in extremely good hands. 
Our professional team of locksmiths will thoroughly guide you through the process of selecting the best locks and security systems that best suits your needs after all this is one of the most important decisions you will ever make.
Need a Locksmith Right now?
Contact us