Murray Hill Locksmiths
24/7 Emergency Lockouts and Locksmith Services, Lock Change, High Security and Rekey in Murray Hill , NYC
Residential Locksmith
Fast Lockout Services
Lock Change & Rekey
High Security Locks
Automotive Locksmith
Car Lockout
New Car Key & FOB Key
Ignition Repair & replacement
Commercial Locksmith
Business Lockouts
Lock Change & Rekey
High Security Locks
Locksmiths in Murray Hill
Our company offers the most comprehensive emergency locksmith services in Murray Hill for your residential, commercial, or vehicular needs. Since the foundation of our company we have had a very solid vision and mission, and that is to provide a professional, quick, and efficient service to all of our customers. We have been committed for years and remain so in providing the fastest, most reliable, and professional locksmith services in Murray Hill at extremely competitive prices. We specialize in locks, repair, maintenance, re-keying, while also providing 24-hour emergency residential, commercial or vehicular locksmith services, for more detailed information on all of our services check our website, give us call, or come down personally to our offices.
Our company has been devoted for years in offering the best coverage for all of our customers, specializing in those emergencies that are most common coming up with more suitable methods to resolve them that have proven to be faster and safer. We strive in providing high-quality emergency service to all of our customers as quickly as possible allowing you to resume your daily activities after your lock-related problem was successfully fixed by our team of expert locksmiths in Murray Hill. This service is available 24-hours seven days a week, all year round, including the holidays too.
If you find yourself getting locked out of your car, home or office give us a call and we will dispatch assistance to your location ASAP, we'll provide you with an ETA and our technician will arrive at the scene driving one of our distinct vehicles, wearing a uniform, and with all the identification needed for you to corroborate that you are dealing with a real locksmith and not some fraudulent service. All of our locksmiths are fully trained and are certified, and you are free to ask them for their license.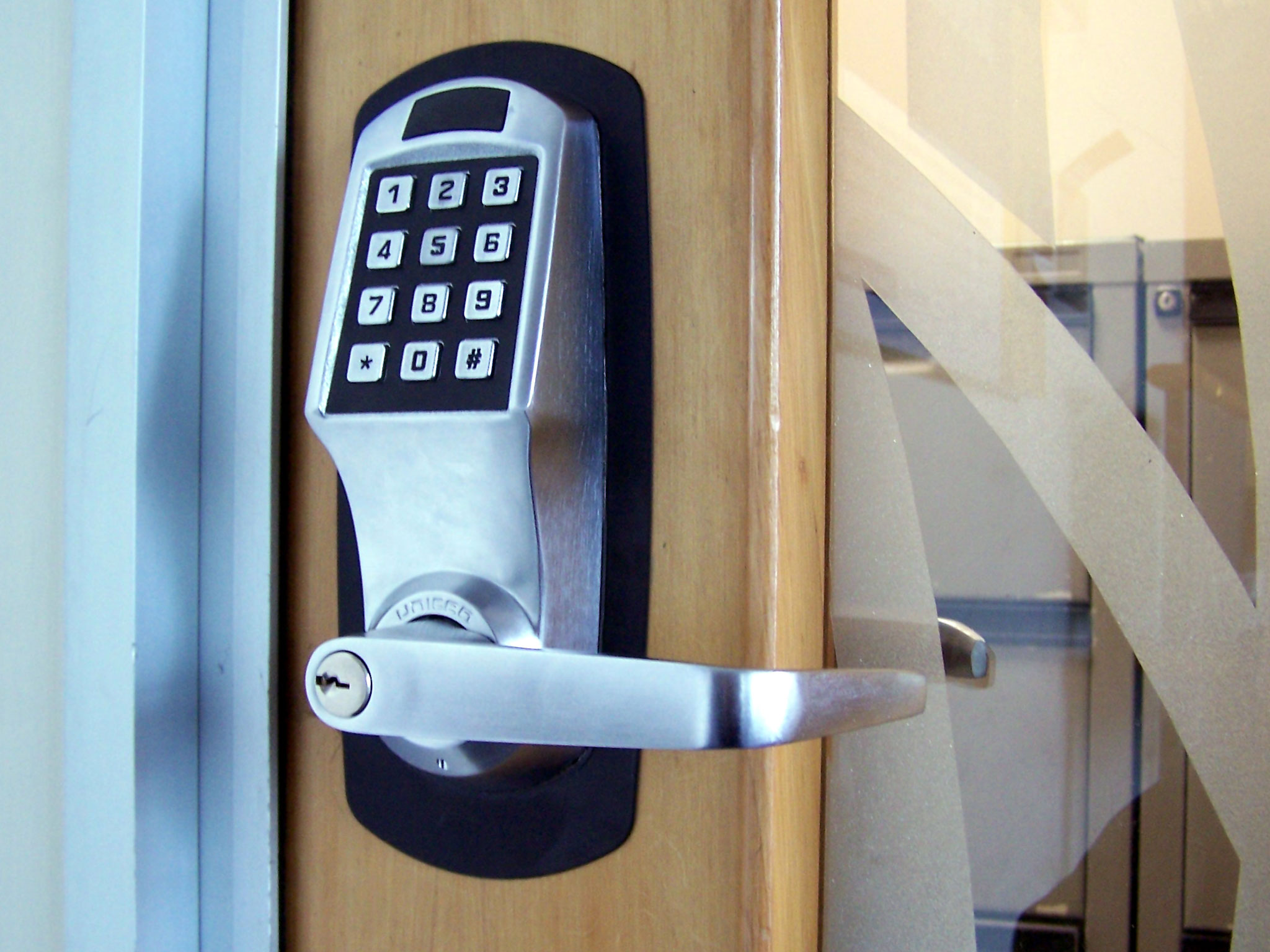 Once you have placed your call on our emergency service, the dispatcher will provide you with name and the number of the local locksmith in Murray Hill that will be sent to your location, the reason behind this is to provide you with the confidence to feel safe during this troublesome situation. Make sure that you have our number at hand during a lock-related emergency.
Remember, if you want top-notch, high quality, professional, efficient, and quick service give us a call today and set up an appointment with us. Your safety is our priority.
Need a Locksmith Right now?
Contact us