Upper Manhattan Locksmiths
24/7 Emergency Lockouts and Locksmith Services, Lock Change, High Security and Rekey in Upper Manhattan, NYC
Residential Locksmith
Fast Lockout Services
Lock Change & Rekey
High Security Locks
Automotive Locksmith
Car Lockout
New Car Key & FOB Key
Ignition Repair & replacement
Commercial Locksmith
Business Lockouts
Lock Change & Rekey
High Security Locks
Locksmiths in Upper Manhattan
According to recent statistics, one of the most common lock-related emergency occurs after a home has been broken in to, after realizing their most valuable possessions have been stolen people will call a locksmith to replace the locks, but it doesn't have to come to that. You can protect your home, office or car in a way that will deter criminals from attempting to break in, all you need to do is call a locksmith in Upper Manhattan today. Our company has been involved in the locksmith trade for years now offering high-quality emergency services to all the residents in the area.
If you don't think you'll ever need an emergency locksmith service, you need to re-think your position. Whether you are moving to a new home or not, you want to feel safe and secure in the comfort of your new home. But the reality is that there are some pretty bad people out there, opportunistic thieves waiting for the right time to break into your home a rob you of your hard-earned and precious possessions. These predators will put you and your family at risk, not only they will be stealing objects, but they will also be robbing you of your peace of mind. Hiring one of our professional locksmiths in Upper Manhattan will allow you to secure your home from any potential break-ins.
Recent surveys conducted to break-in victims showed lingering effects left by their terrible experience and when they are not dealt with properly might even develop into Post-Traumatic Stress Disorder (PTSD). Hopefully, there are many ways in which you can prevent going through this terrible ordeal and it all begins by hiring one of our local locksmiths in Upper Manhattan, you'll be working hand in hand with your trusted locksmith ensuring you, your family and your home will be safe from those terrible predators lurking in the dark.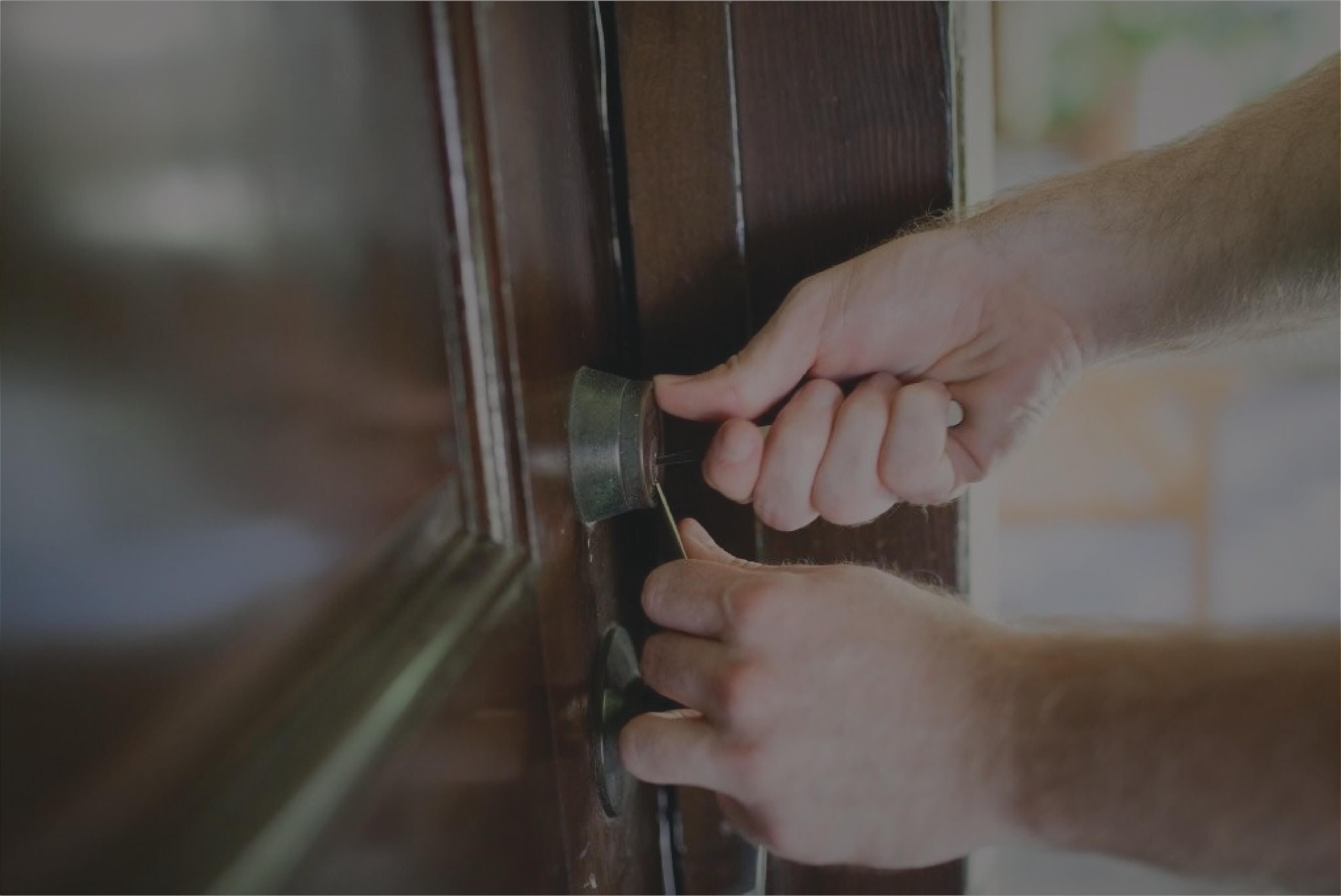 As mentioned before thieves are creatures of opportunity, they avoid getting caught by not taking unnecessary risks, more than predators they are scavengers. One thing that keeps them away from preying on your home is having secure locks installed in all our windows and doors at home. When faced with difficulties when attempting to break into our homes these thieves move forward too much easier prey. For that reason, working alongside with an expert locksmith in Upper Manhattan is very important when you want to secure your home.
Need a Locksmith Right now?
Contact us