NYC Automotive Locksmiths
Licensed and insured Auto Locksmiths, Car lockout, New car key, FOB keys, ignition repair & replacement
Residential Locksmith
Fast Lockout Services
Lock Change & Rekey
High Security Locks
Automotive Locksmith
Car Lockout
New Car Key & FOB Key
Ignition Repair & replacement
Commercial Locksmith
Business Lockouts
Lock Change & Rekey
High Security Locks
CAR LOCKOUT SERVICE – 24 HOUR EMERGENCY LOCKSMITH IN MANHATTAN
NYNU Locksmith is a licensed and insured locksmith. We are a professional and experienced locksmith service, handling all leading car brands and models. No matter which car brand or model you drive, our locksmiths can unlock it. We have all the necessary knowledge, equipment and experience to get into your car safely and quickly. You'll be amazed at how quickly we fix your problem and you're able to get back to your daily routine.
So if you're locked out of your car in Manhattan NY with no spare keys. Our service is friendly and reliable, our prices are convenient, and we offer excellent, professional locksmith service. Call us and you'll see.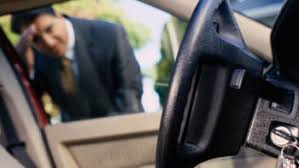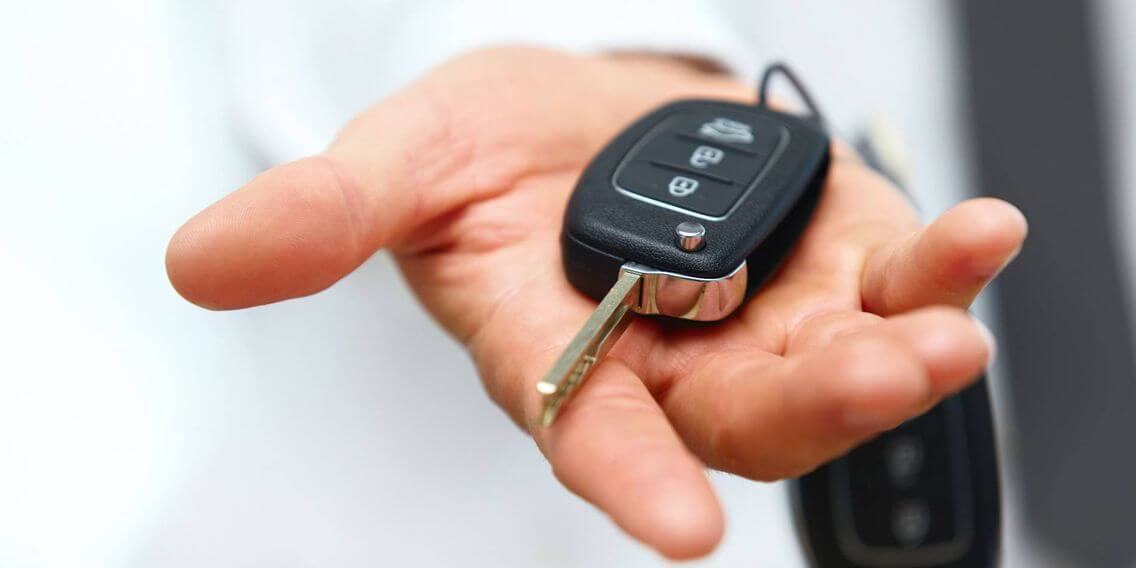 LOST YOUR CAR KEY?
Losing your car keys, getting them broken or getting them stuck in the lock is very frustrating – especially when you're in a rush. What do you do when you need new car keys and you need them now? Some people would go through the whole process of going to the car dealer. However, at the dealer's it might take days to make duplicate keys, and you will have to tow your car to the dealer. And what if your car is a special model and there is no car dealer around that can provide you with the right keys or a suitable service?
We can make you new keys on the spot to almost all car make and models. Call us now for free phone estimate.
LOCKED OUT?
Have you forgotten your keys inside the ignition or accidentally left them on the car seat? Have you lost your keys and cannot find them? Whatever problem may be, you may not be sure who to call or what to do. Remember that we can help you solve the problem. We are one short phone call away, and no matter what time you call, you will always end with a local real person who is interested in your safety and well-being.
SAME-DAY LOCKSMITH SERVICE
NYNU locksmith handles simple and complex residential locksmith tasks. We have the latest state of the art locksmith equipment and tools. We offer same day installation and residential repair services. Our highly trained, certified and licensed locksmiths can come to your location in Manhattan NY on a short notice, and provide supreme professional assistance.
"These guys were awesome! I called 4 different locksmiths and these guys were the only one willing to work on my vehicle. My keys were stuck in the ignition, I couldn't remove it nor start my car. I made an appointment for them to come out and repair the situation. The locksmith was knowledgeable and friendly. After quite some time he finally got the key out and started working on the ignition. I told him to take his time and he put back everything together so neatly. I was really happy with the price considering I had a high security key. They definitely earned a life long customer. Thank you guys for everything ."
"I locked my car keys inside the car and I had to pick my son up from school, Thank god they had a technician within 5 minutes away and the guy opened it up in 5 minutes. It's almost like it never happened to me!  I saved your phone number, thanks guys!!!"
Car lockout service – we can open your car if it's locked without any damage.
Car keys replacement – we handle all the leading car makes and models.
Ignition problems – we can fix any issue you have with the ignition.
Car key programming – we program car keys of all makes and models.
Car lock and key repair – we repair broken or jammed locks and keys.
Broken key extractions – we'll fix the problem and provide you with new keys.
Car key replacement:
NYNU Locksmith Locksmiths are Manhattan NY car key replacement experts, professional and experienced in handling all the leading car brands such as Ford, Toyota, Nissan, Chevrolet, Honda, Chrysler and more. Our dependable 24-hour emergency locksmith service is answering calls 24/7. For replacement car keys in Manhattan NY, call us for a free quote.
Ignition problems
When your ignition system fails the first thing that we look at is your car key. Over time car keys bear out from use. If determining that your car key is excessively worn, they can decode your current it and cut into a fresh key. If they think it still is not working, they disassemble your lock and replace the tumblers. If does not work even this then we think of replacing your ignition system.
Broken car key
If your car key has been broken or damaged, its metal part is no longer usable. The key chip must be removed and a new key be cut. If instead the key is simply worn out because you've had the car for a long time and you use it often, the key can be recut and restored for use. If the key is stuck in the car door and you can't remove it, our locksmiths can diagnose the issue and use the appropriate tools to pull it out. If the key is stuck in the ignition, the locksmith will check whether this problem is key related or ignition related and find the appropriate solution.
Local Locksmiths
Our Locksmiths are all native New Yorkers who know how to navigate their way around the city to be there for you when you need them the most
Licensed Locksmiths
All our technician are fully licensed and certified by the state of NY 
Searching for a locksmith Near by
Our large fleet of locksmiths and our logistics methods we incorporated during the years have allowed us to provide our customers with a fast and efficient response time. We understand that being strangled outside is inconvenient ad we are always doing our best to be there for you in the least time possible.
Need a Locksmith Right now?
(917)994-8808
665 Lexington Ave
suite c
New York, NY 10022
contact@nynulocksmith.com