Tribeca Locksmiths & Security
24/7 Emergency Lockouts and Locksmith Services, Lock Change, High Security and Rekey in Tribeca, NYC
Residential Locksmith
Fast Lockout Services
Lock Change & Rekey
High Security Locks
Automotive Locksmith
Car Lockout
New Car Key & FOB Key
Ignition Repair & replacement
Commercial Locksmith
Business Lockouts
Lock Change & Rekey
High Security Locks
Locksmith in Tribeca
Whether you are buying or renting a new place for your business chances are it had a previous owner or renter, so regardless of what the realtor or landlord says, you can't really be sure who has a copy of the keys which opens your doors. This is a common issue for locations that have been leased for many years and have seen many people coming and going, making duplicates that you just can't be sure that all those keys were returned at one point or another, and that is why you need a locksmith nearby Tribeca.
Even you as the new owner/renter of the place could be prone to give duplicates to friends, families and trusted employees who end up being disgruntled at you and could cause problems in the future if they have easy access to your business.
Some people believe that just because there is a "Do Not Duplicate" warning on the keys that there won't be any duplicates, that somehow this would stop them from making copies, but the reality is that the warning hardly ever works, so you shouldn't be relying on it. Coming to a new place, you just can't possibly hope to know beyond the shadow of a doubt how many keys to that locale are out there, so, do the right thing and call a professional locksmith in Tribeca.
Hiring an expert locksmith in Tribeca before opening your business not only should be your first step after securing the space of your dreams, but it is also the most important one. If the technician deems your current locks to be in optimal conditions he might recommend that you have them re-keyed as opposed to changing all of them. This option will help you save a lot of money, especially as you are just starting out a business because rather than replacing the entire lock, only the inner cylinder will be replaced, thus needing a new key, which is why the term "Re-Keying" is used.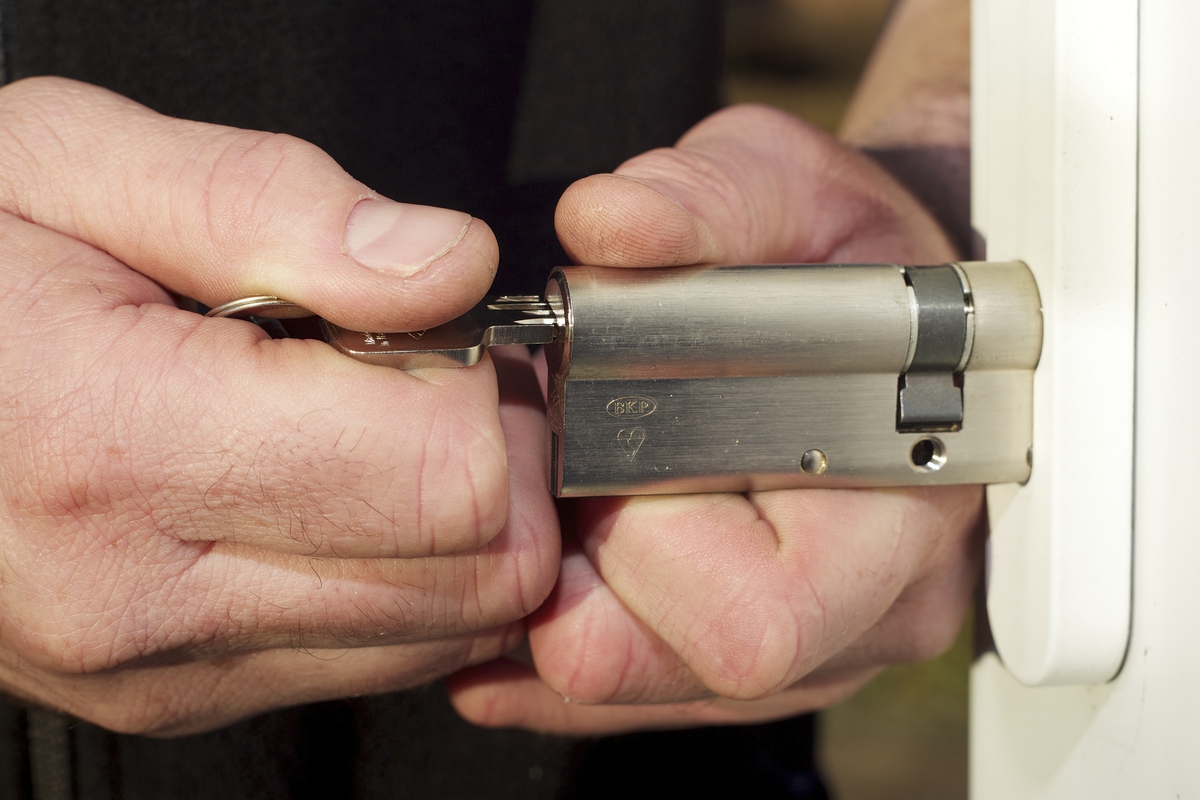 On the other hand, if the technician deems your locks not to be working out as they should they will recommend for your safety that you have them all replaced or, if money is tight at the moment, at least replace those with street access. The local locksmith will also change all the locks if you ask them to, this is in the event in which you just aren't sure the existing ones are safe enough to protect your investment.
If you are looking for a locksmith company in Tribeca to evaluate your current locks and make your business more secure, then give us a call today. 
Need a Locksmith Right now?
Contact us