North Bergen Locksmiths
24/7 Emergency Lockouts and Locksmith Services, Lock Change, High Security and Rekey in North Bergen, NJ
Residential Locksmith
Fast Lockout Services
Lock Change & Rekey
High Security Locks
Automotive Locksmith
Car Lockout
New Car Key & FOB Key
Ignition Repair & replacement
Commercial Locksmith
Business Lockouts
Lock Change & Rekey
High Security Locks
Locksmith services in North Bergen
If you want to know why you should call a locksmith in North Bergen picture this scenario, you just finish the most incredible day of shopping, you are full of bags tumbling your way toward your car and start searching for the keys, but they aren't in your pocket nor your purse, you try thinking about all the stores you just visit, but there is no way of knowing where you might've dropped your keys, the only solution you have left is to look for the nearest locksmith. 
This is where we come in, our company has been dealing with emergencies like this for years, we hire only the most professionals licensed locksmiths to be part of our expert team. We know exactly what you are going through and our aim is to fix the problem as quickly as it is possible so you can resume your day without delay and that is why we are preferred amongst our customers to deal with this sort of emergencies. 
Our company employs the latest equipment to solve your lock related problems at home, your business or your car with the utmost level of professionalism and the least amount of interference. You can rest assure that no damage will be done to your car or any of the locks in your house or business. Don't think about it anymore and call our locksmith in North Bergen. 
But our Automotive locksmiths aren't the only ones on call 24/7 we also handle home and business emergencies, if you have misplaced your keys, left them inside or broke them we will send a team to your location and get all the necessary locks re-keyed, replaced, or repaired, you will be back inside your home or office in no time once our locksmiths have fixed the problem.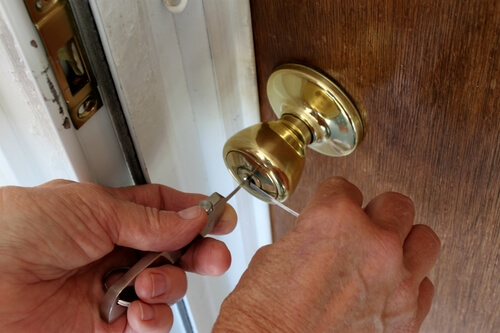 In our company, we understand that moving to a new home or renting a new space for your business can be a very stressful process which is why you need a locksmith close to you. We will check all the locks in your new home or locale if you aren't sure that you got all the keys from the realtor or landlord we can change them all if you want or simply replaced those with street access. 
Head down to our local office and talk to one of our trained personnel, they will be able to answer all the queries you may have about your locks.
Need a Locksmith Right now?
Contact us