Upper West Side Locksmiths
24/7 Emergency Lockouts and Locksmith Services, Lock Change, High Security and Rekey in Upper West Side, Manhattan.
Residential Locksmith
Fast Lockout Services
Lock Change & Rekey
High Security Locks
Automotive Locksmith
Car Lockout
New Car Key & FOB Key
Ignition Repair & replacement
Commercial Locksmith
Business Lockouts
Lock Change & Rekey
High Security Locks
Locksmiths in Upper West Side
Have you lost your keys or suspect they have been stolen? Are you renting a new apartment? Are you buying a newly constructed home? Did your key break on the lock? Did you lock yourself out of your car, home or office? These are just some of the most common emergencies our locksmith company in the Upper West Side of Manhattan is ready to handle at a moment's notice after you have placed your call asking for immediate assistance. For years our expert locksmith has been dealing with this sort of situations, you can rest assure we have the necessary skills and knowledge to solve your emergencies in record time.
A lot of people find Apartment Living to be rather fun, they don't have to worry about maintenance, mowing the lawn, among other things. The community is most agreeable and vibrant, and apartment living grants us a certain freedom that suburbia does not. However, one downside is that we really have no idea how many people would have a key to our door. Even though all tenants are required to return their keys to the apartment when moving out, there is really no telling how many extra copies are left in the hands of friends, exes, family members and so on. If this is your case then calling our local locksmith in the Upper West Side of Manhattan should be amongst the first things you do as soon as you move in, granting you the peace of mind you need at night knowing you are the only one with access to your apartment.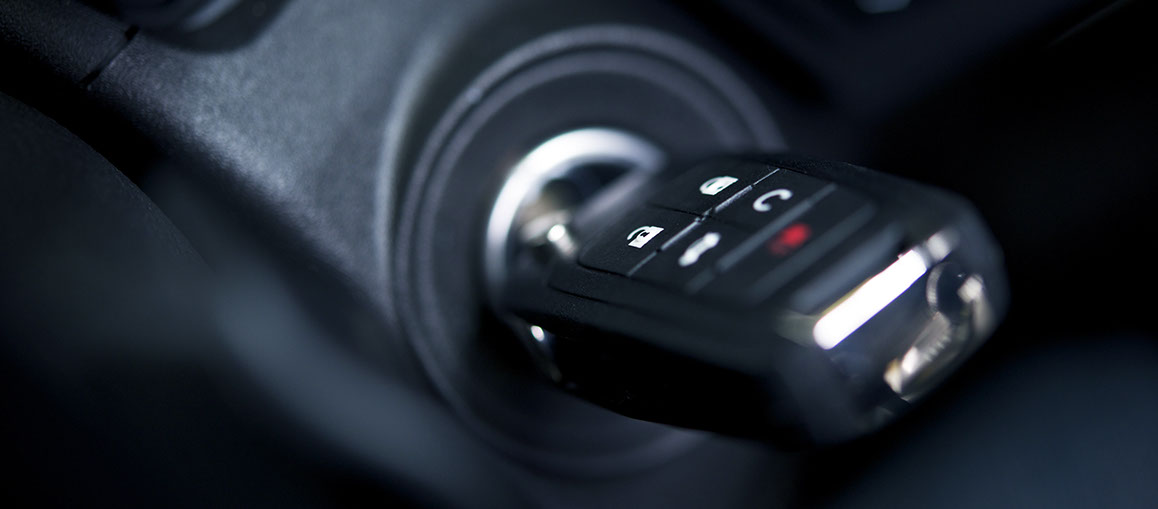 Breaking a key is something that happens to all of us at some point, due to multiple factors, like time, usage and metal fatigue causes our keys to eventually wear down and in the worst case scenario, they will break. While sometimes this happens when we accidentally drop our keys or they get struck forcefully it can also break inside the lock itself. A broken key is a terrible thing to happen to us, but it is especially excruciating when it breaks off inside the lock. Due to situations like this, we offer our 24-hour locksmith services in the Upper West Side of Manhattan to provide you with all the help you need during that stressful time, they would have the lock re-keyed or replace if need be. As soon as you placed your call to our emergency service we will dispatch a technician ASAP.
Need a Locksmith Right now?
Contact us