Emergency Locksmiths in Alpine
24/7 Emergency Lockouts and Locksmith Services, Lock Change, High Security and Rekey in Alpine, NJ
Residential Locksmith
Fast Lockout Services
Lock Change & Rekey
High Security Locks
Automotive Locksmith
Car Lockout
New Car Key & FOB Key
Ignition Repair & replacement
Commercial Locksmith
Business Lockouts
Lock Change & Rekey
High Security Locks
Alpine 24/7 Locksmiths
When you hire our services not only are you hiring the capable hands of our professional locksmiths but also the level of peace of mind that can only be bought by the fact of knowing that every night when you close your business it will remain safe from potential break-ins.
Our locksmiths in Alpine are on call 24/7 in case you need an emergency locksmith service. We are also capable of handling Residential and Automotive locks.
Have you found yourself locked out of your home or your call? Gives us a call and we will send a technician to your location immediately to assist you. We will resolve the problem as fast as it is possible so the rest of day won't be ruin by this nerve-wracking experience.
Remember, the locksmith working for our company are devoted to providing the customers the highest quality of services for very reasonable rates, just come down to our office or gives a call and get a quote this is exactly what sets us apart from the competition.
We also offer a wide array of services regarding residential, commercial, and automotive locks, repair, maintenance, and re-keying regardless whether your locks are old or brand new, our professionals can handle anything you throw at them. 
Our company provides the most intelligent and cost-effective locksmith service for commercial purposes. If you are planning to open a new business then you need to contact a locksmith in Alpine right away. You can count on our selected team of professional and licensed locksmiths to have sufficient experience, skills, and levels of expertise necessary to ensure the locks on your establishment are secure and working properly.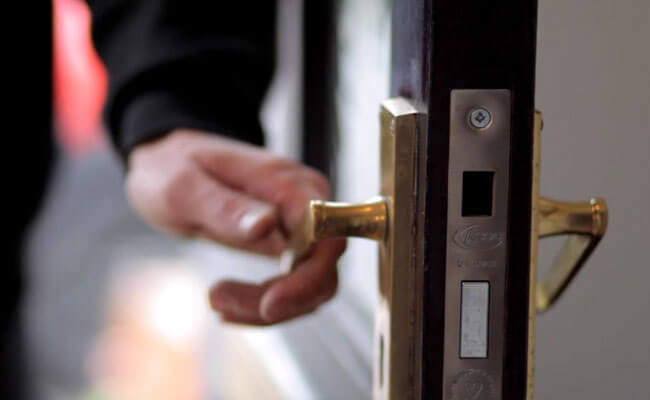 The locksmiths in our company will effectively get rid of any security problem your locks may be presenting. We equipped our personnel with the latest technology for locks, making them more than capable to set up a workshop on your location and work as quickly as possible without disrupting the normal operation of your business, providing a quick and efficient service which is why we are known for.
We work only with the best brands in the market, only those with a proven trajectory for being the safest amongst the rest. It may seem expensive at first, but you can't really put a price on the safety of your business. We can handle anything from cutting edge locking mechanisms to keypad locks and safe locks.
Need a Locksmith Right now?
Contact us